In the age of technology,we all are sounded by gadgets that use power everyday.If running out of charge is not acceptable at any cost, you must keep a power bank with you at all times.Here are the top 5 battery power banks in india that would fit your pocket as well.
1.Xioami 10,400mAh Power Bank
Mi power bank is by far the best power bank in india for price of merely Rs.999.Xiaomi is doing a very good job in bringing out the quality products for a cheaper price.Xiaomi mi power bank can charge upto 4.5 iphones in a single charge.the main advantage of this powerbank is it can overcharge/over discharge , it has LED indicators, fast charging port and USB connector. A 2amp wall charger doesn't come bundled inside the box, and you will have to buy it separately for fast charging.
you can buy it from flipkart
2.Ambrane P1040
Many power banks don't come with display these days but when it does,it doesn't get better than ambrane p1040 it is a 10400mAh power bank at a price of Rs. 1399.which can charge any device and displays the juice it has left within it.
It also comes with some accessories and you can buy it from here flipkart
3.Cheero 12000 mAh Battery Bank
Bigger batteries always take huge amount of time to charge and cheero does an amazing job of charging itself with a 2Amp charger and also supports Quick charging feature for your device,this power bank packs a punch while charging your device it can charge up to 5 devices on a single charge.
The build quality of the device is good with chromed edges comes with a pouch for a price of 29.49$
You can buy it from here Amazon
4. Lenovo PA 10400
Lenovo PA 10400 is again a decent and simple powerbank for a price of  Rs 1860 ,which can charge fully in around 5 hours if you are using a genuine 2 Ampere charger. It has about 80 percent conversion rate and provides with the option to charge 2 devices simultaneously. There is LED indicator to denote charge. It's has a very simple glossy design which can attract dirt easily.
You can Buy it from Flipkart
5.TpLink 10400mAH Power Bank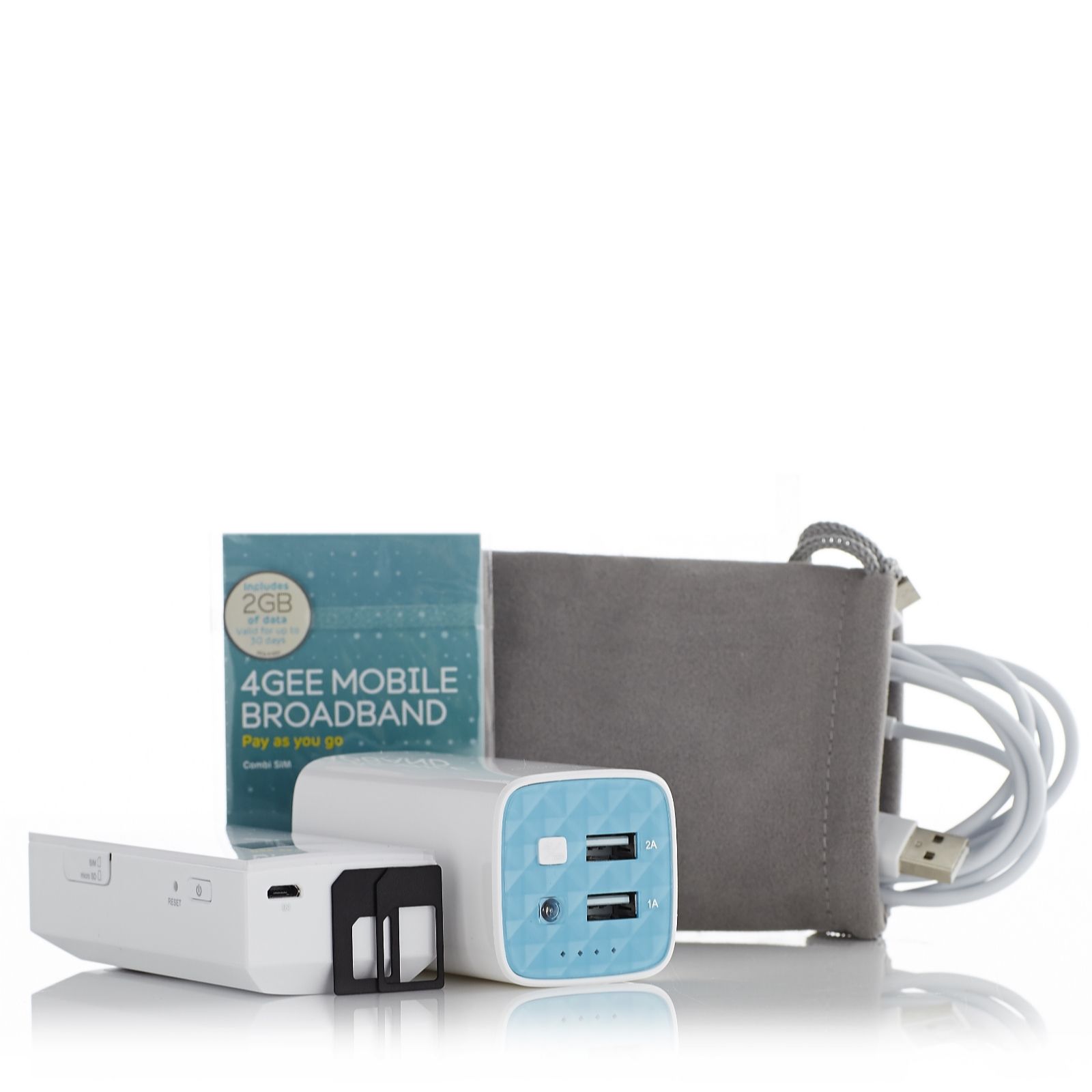 Tplink 10400mah portable power bank gives us a very good results with its large battery ,offers dual charging ports with 2A and 1A outputs.It has a Torch which can used as a multi-purpose tool.Inside the box it comes with a pouch and a USB power cable  for a price of Rs.1949
You can Buy it from FLIPKART
Conclusion
We have tested each of the power banks and for value of money ,MI Power banks just serves the basic need of a Portable Power Bank.
Leave a Suggestion/Comment
Suggestions/Comments